WELLNESS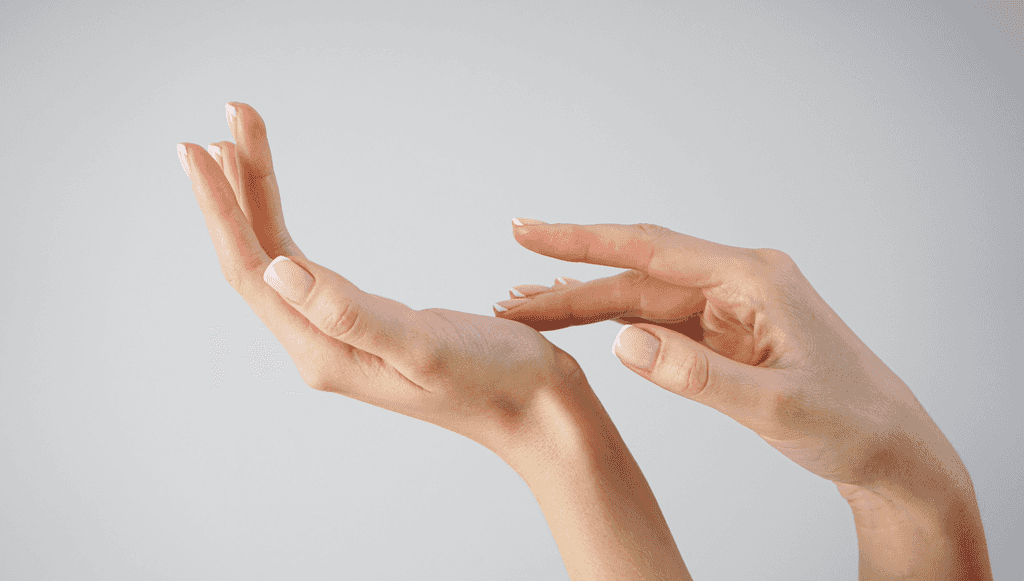 WELLNESS
Feet and bad odor: what to do and not to do
WELLNESS
TIRED, HEAVY LEGS: POSSIBLE CAUSES AND REMEDIES
WELLNESS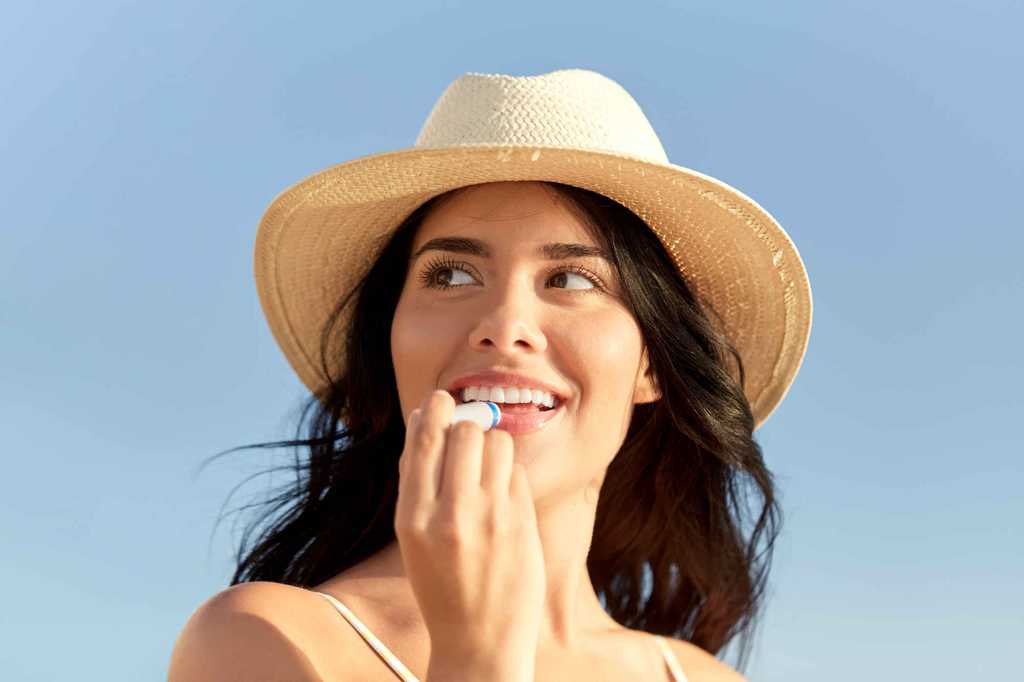 Protect your lips in summer
HEALTH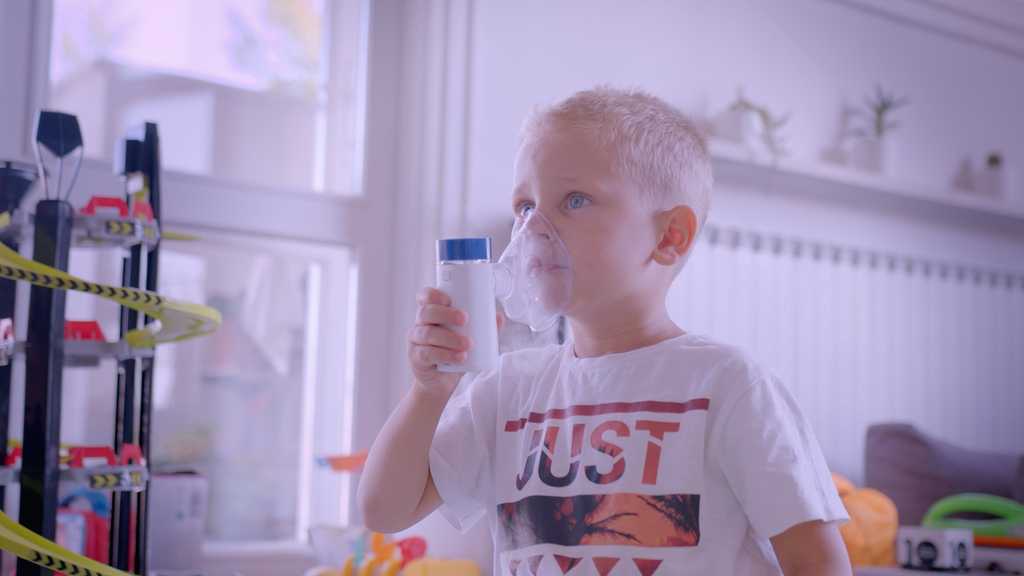 How to clean portable aerosol
HEALTH
Fever in the summer months: the main causes
HEALTH
Fever and how to control it
HEALTH
Summer and pressure fluctuations
HEALTH
The importance of measuring blood pressure regularly
HEALTH
Jet, ultrasonic or mesh: which one to choose?
WELLNESS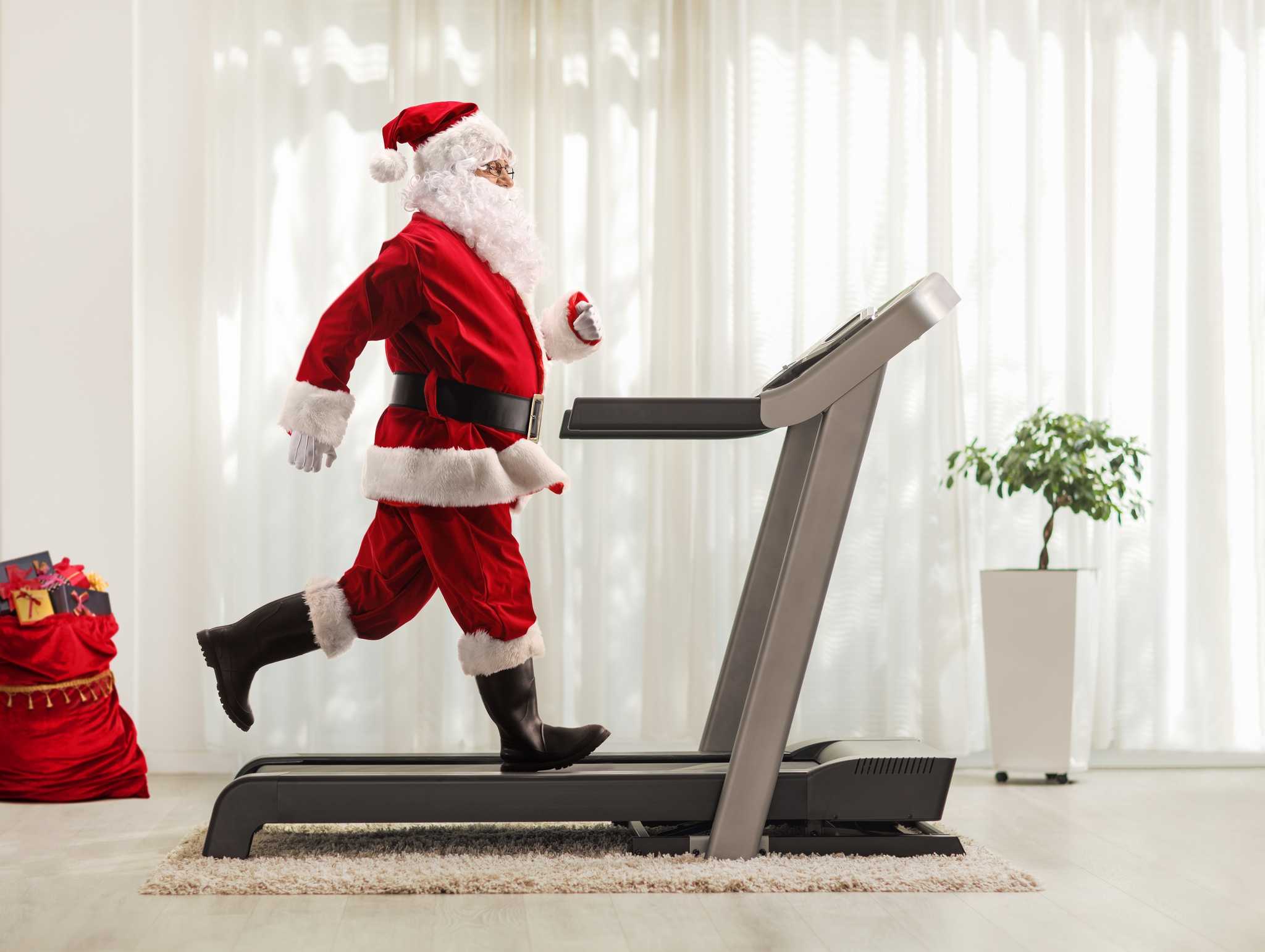 How to stay in shape during the winter
WELLNESS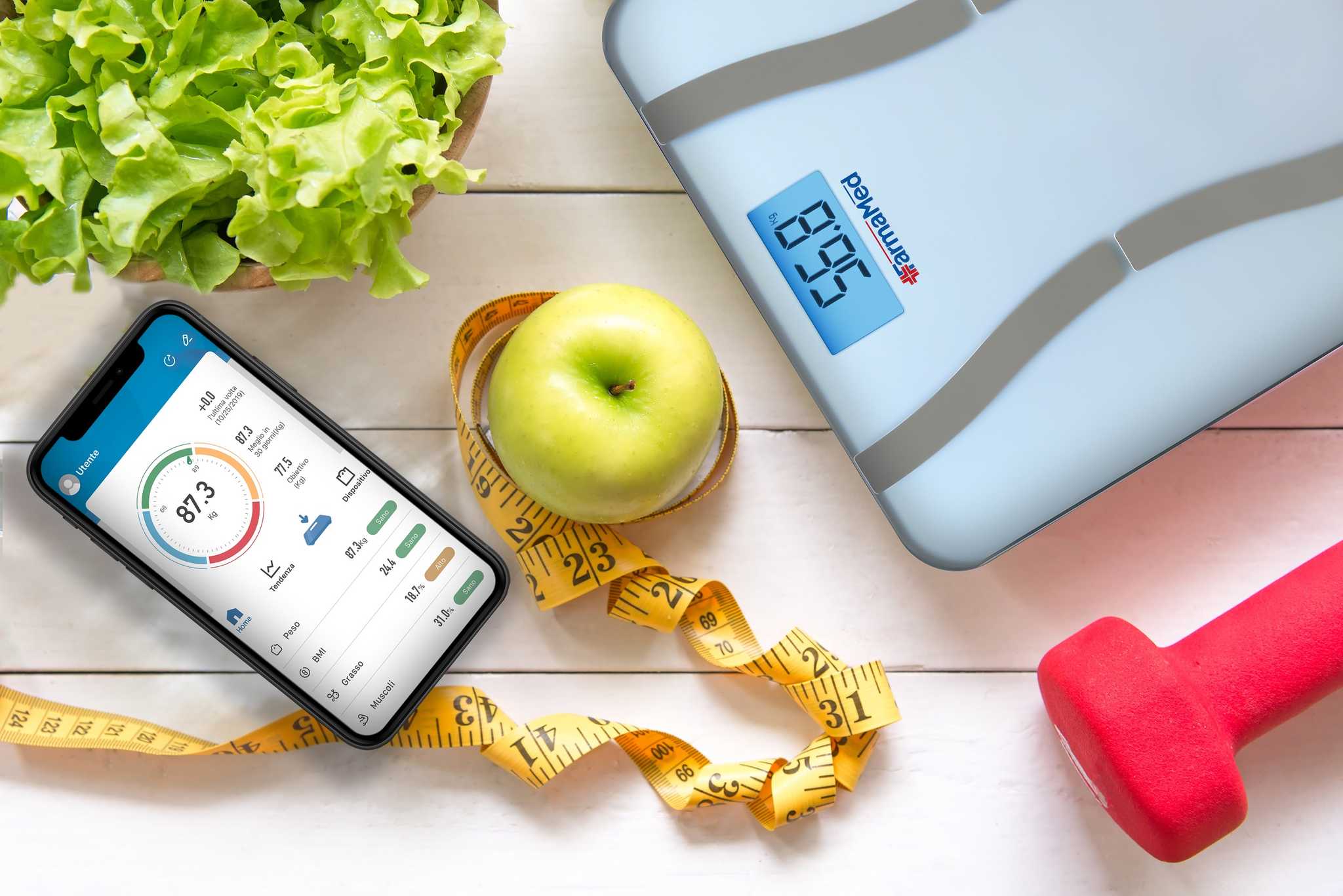 Finding shape and health after the summer holidays
WELLNESS
How to weigh yourself correctly
WELLNESS
The importance of regular physical activity
HEALTH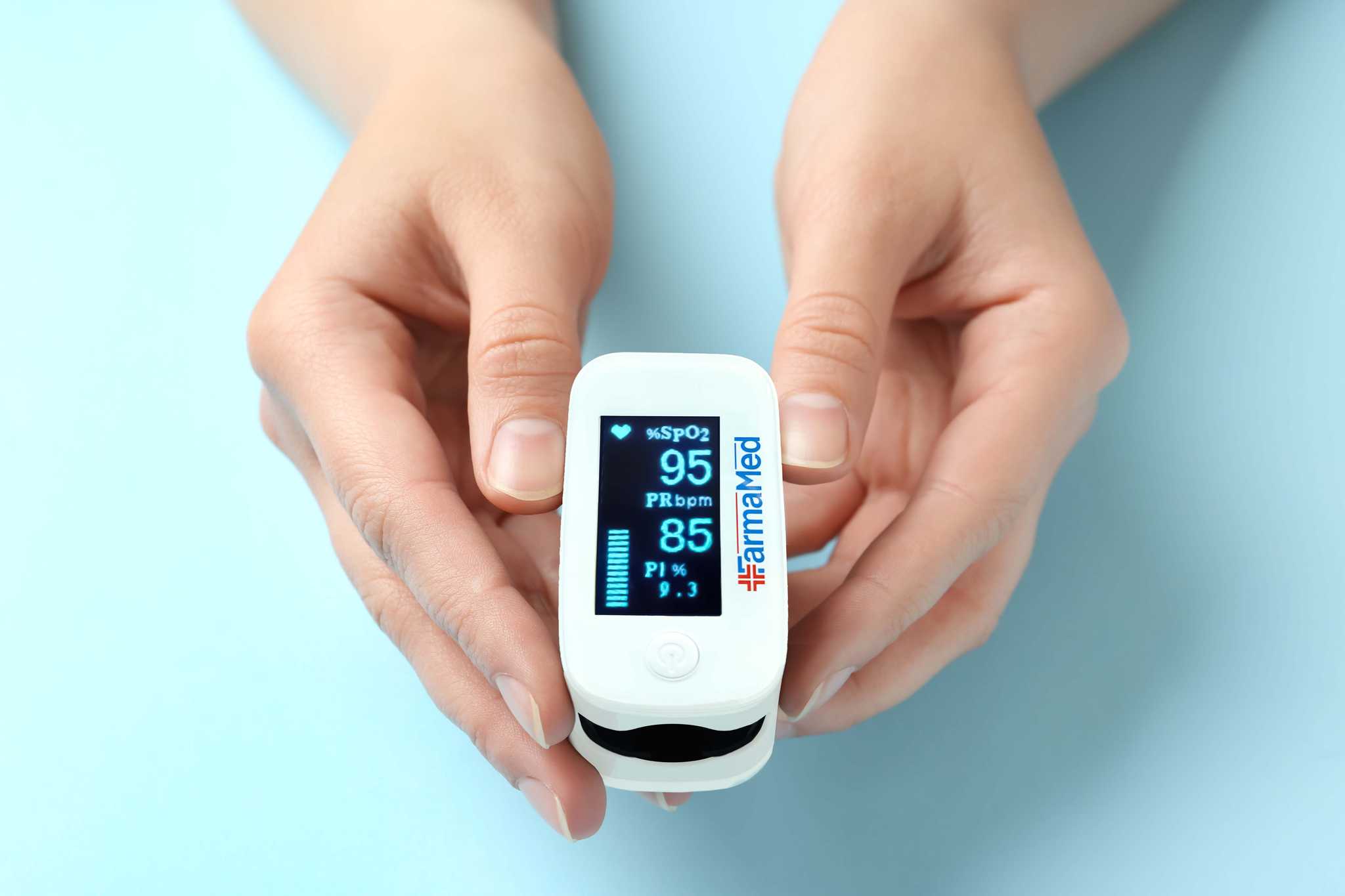 Pulse oximeter: main uses and how it works
HEALTH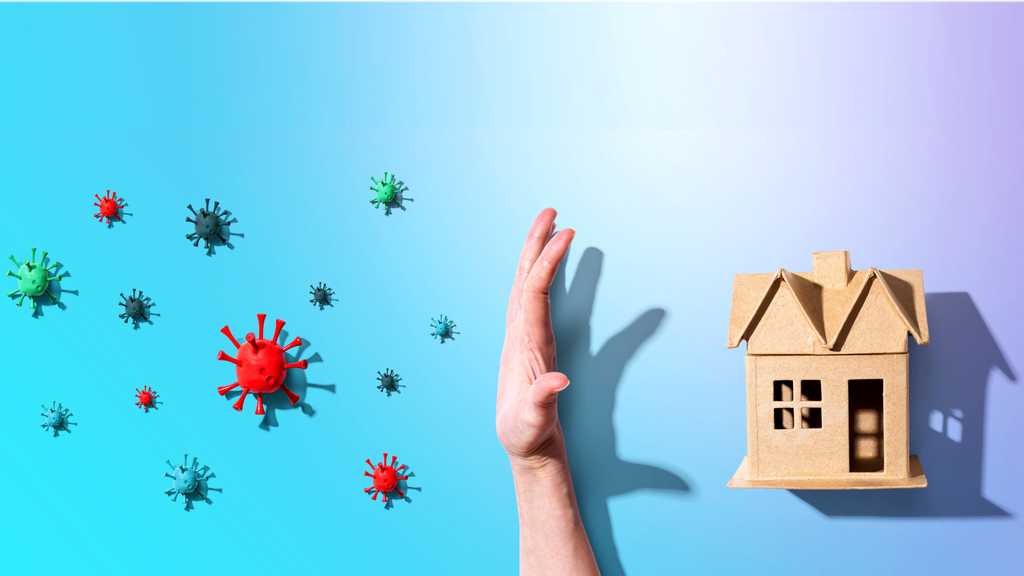 Discoreving UV germicidal lamps
HEALTH
Aerosol: the remedy for allergy symptoms
HEALTH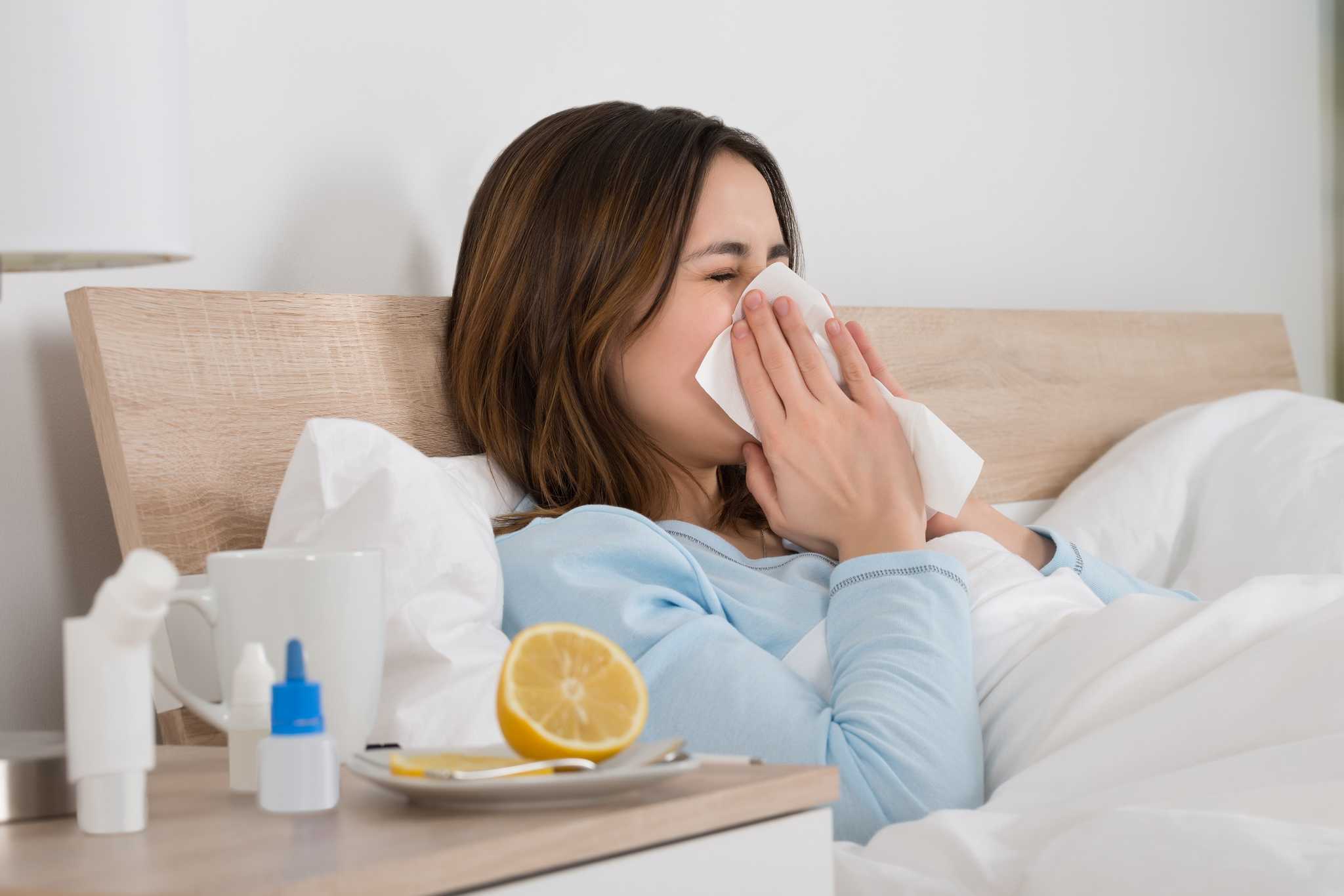 Using a nebulizer to fight flu season
HEALTH
Fever: which thermometer to choose
HEALTH
The importance of daily sanitizing your smartphone
DRESSING
DRESSING
How to organize the medicine cabinet
DRESSING
What should a travel first aid Kit contain?
DRESSING
First Aid: what to do in an emergency
WELLNESS
Neck and cervical exercises to be done at home
WELLNESS
Air conditioning and neck pain
WELLNESS
WELLNESS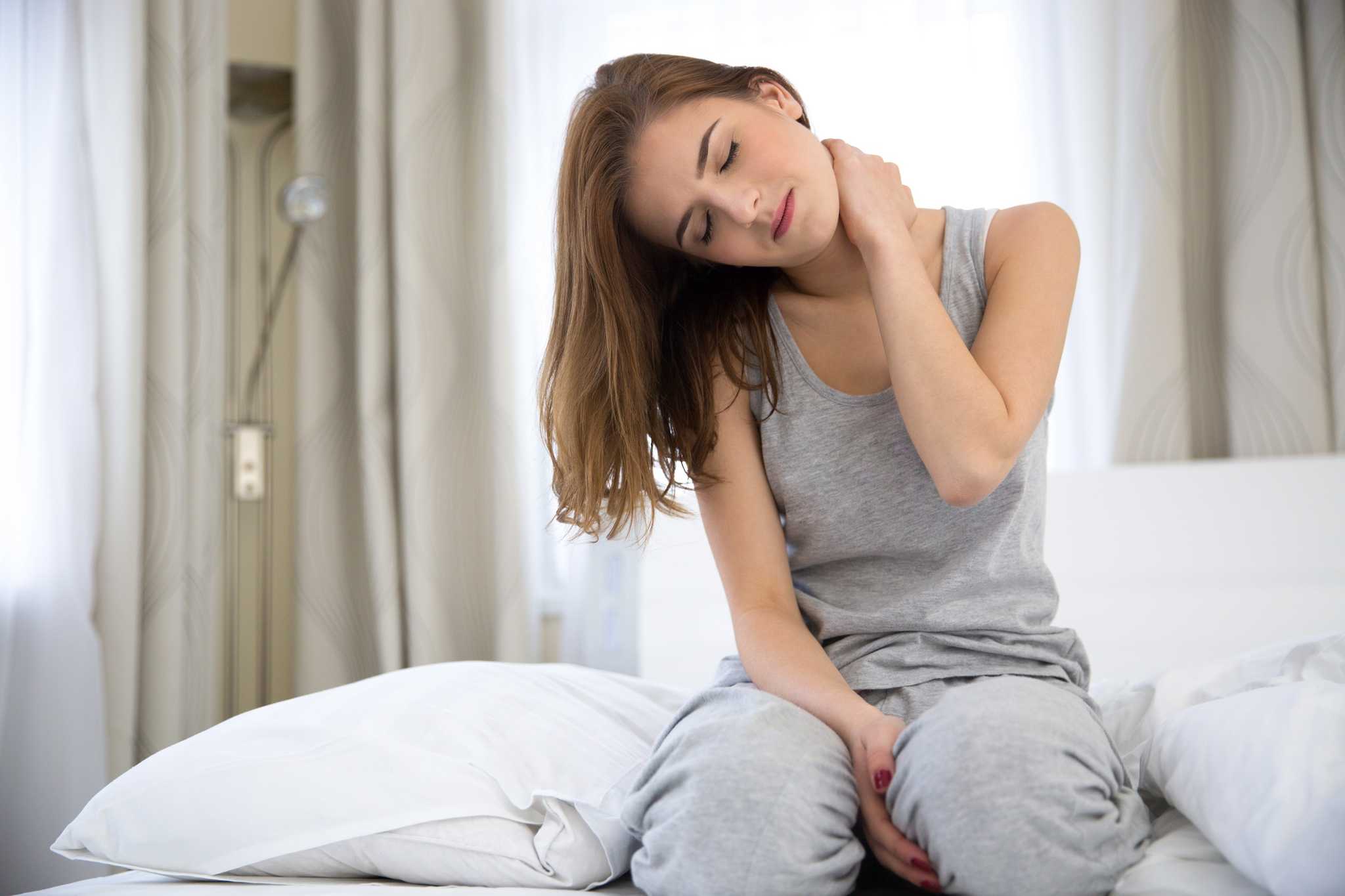 How to deal with winter pains: neck pains
HEALTH
Electrostimulation in sport
DRESSING
TENS & EMS Electrical muscle stimulator: what's the difference?
WELLNESS
Hygiene on holiday: your allies are the UVC rays
DRESSING
Calluses and corns: how they form and how to treat them
DRESSING
HEALTH
Hygiene away from home: mission possible
DRESSING
Roll plasters for fixation of dressings: types and usage
WELLNESS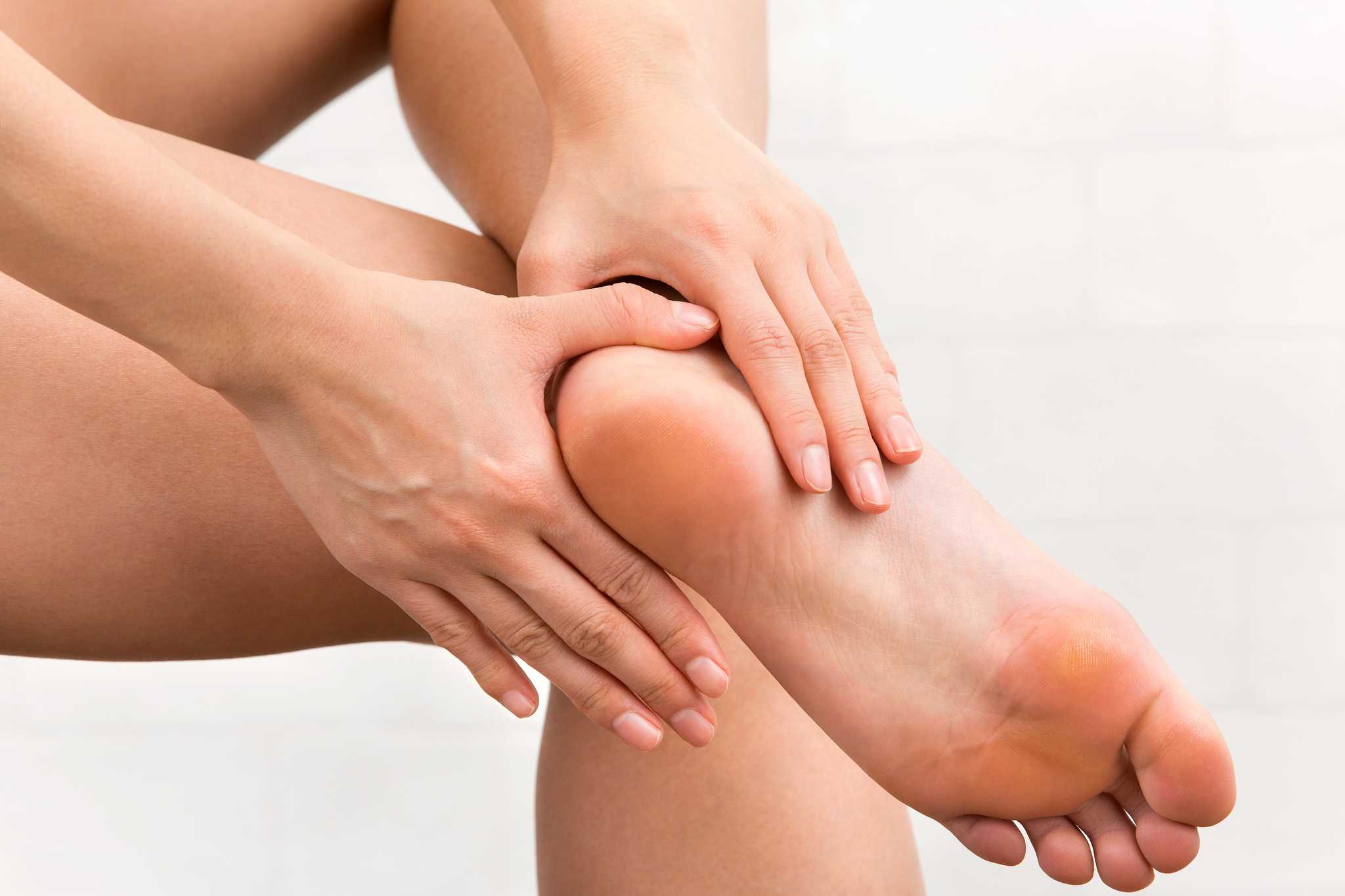 WELLNESS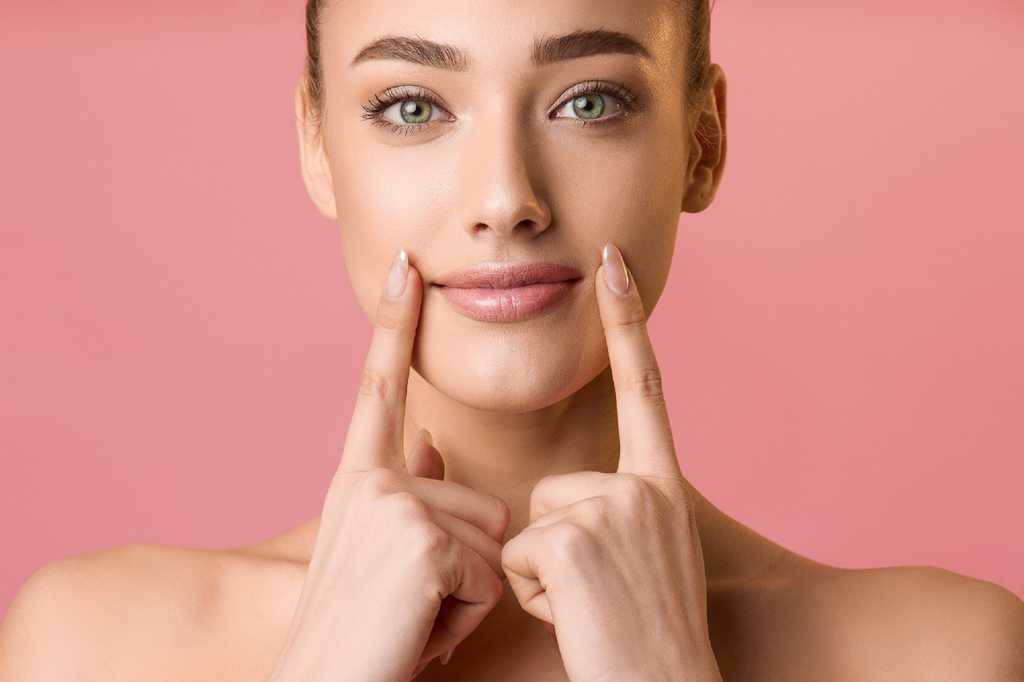 DRESSING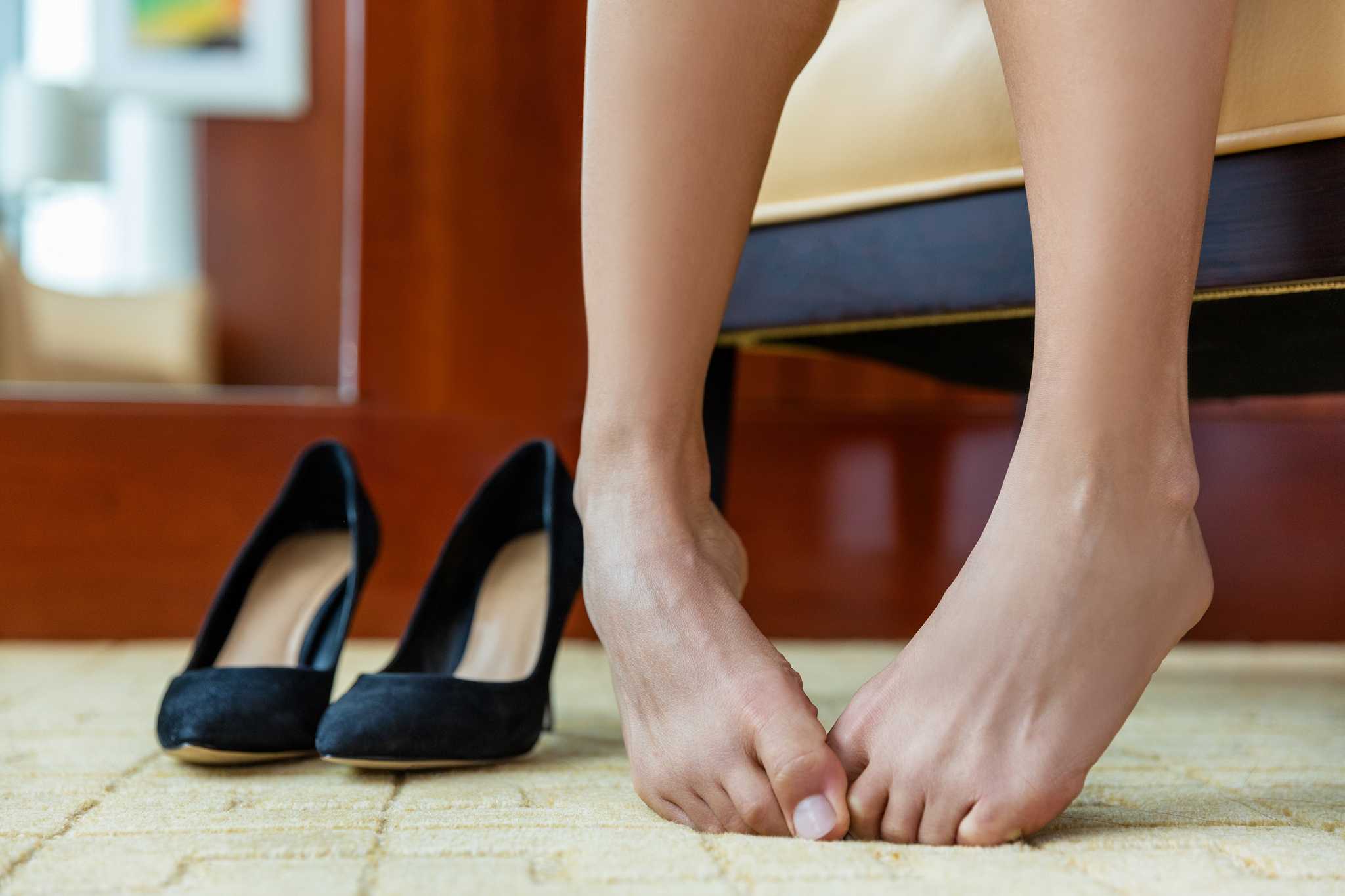 Foot blisters: why they develop and how to treat them
WELLNESS
Summer, time to get your feet back in the open air
WELLNESS
Protected and hydrated lips
DRESSING
Sun, water and air: health elixir for the little ones
WELLNESS
NaturLip: la linea di balsami labbra 100% naturale
WELLNESS
Debunking the cotton myth
WELLNESS
Ecodrytech Functional Underwear: technology for everyday comfort
DRESSING
The invisible plaster: the spray plaster
DRESSING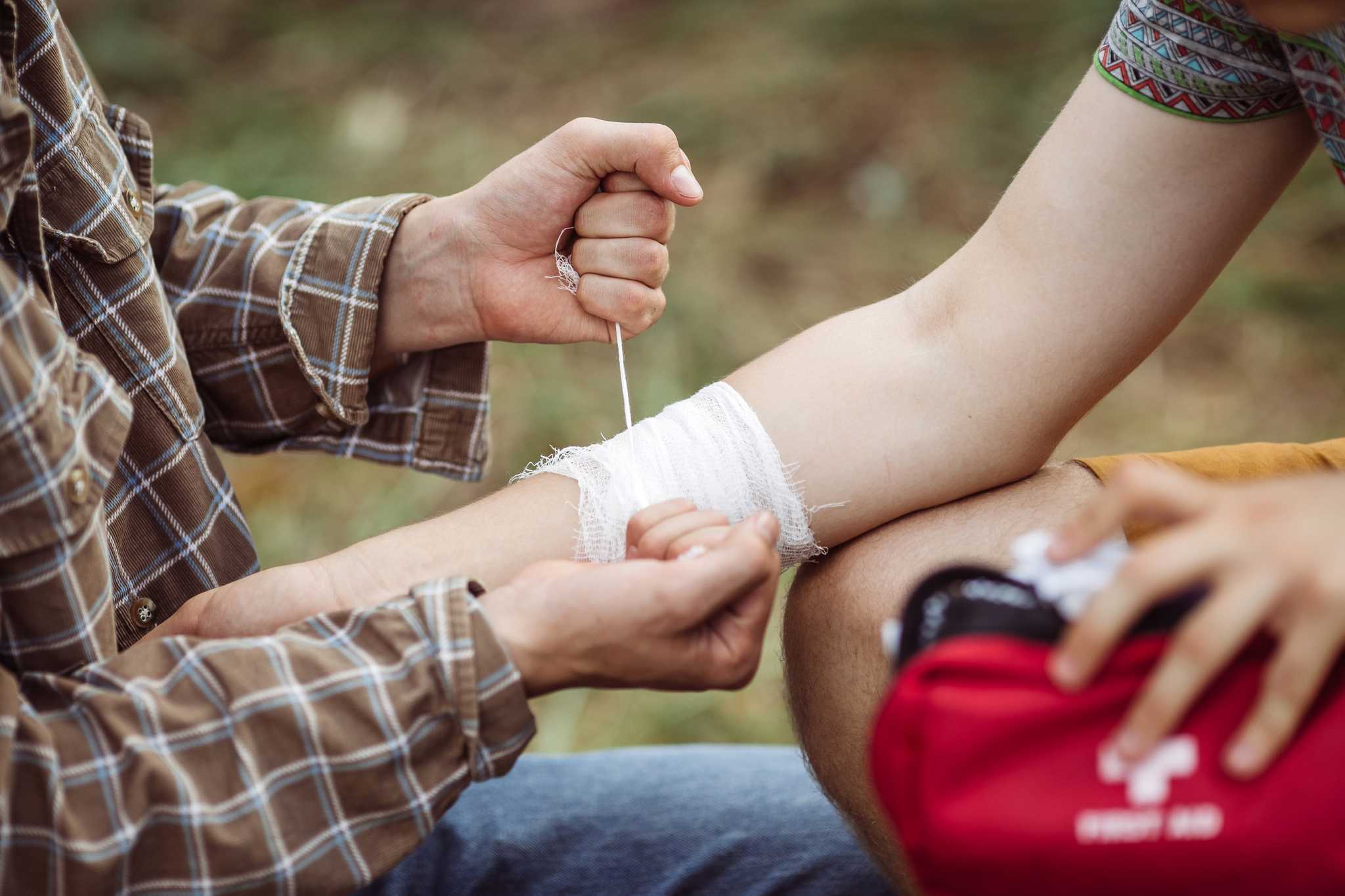 Choosing a wound dressing based on wound characteristics
DRESSING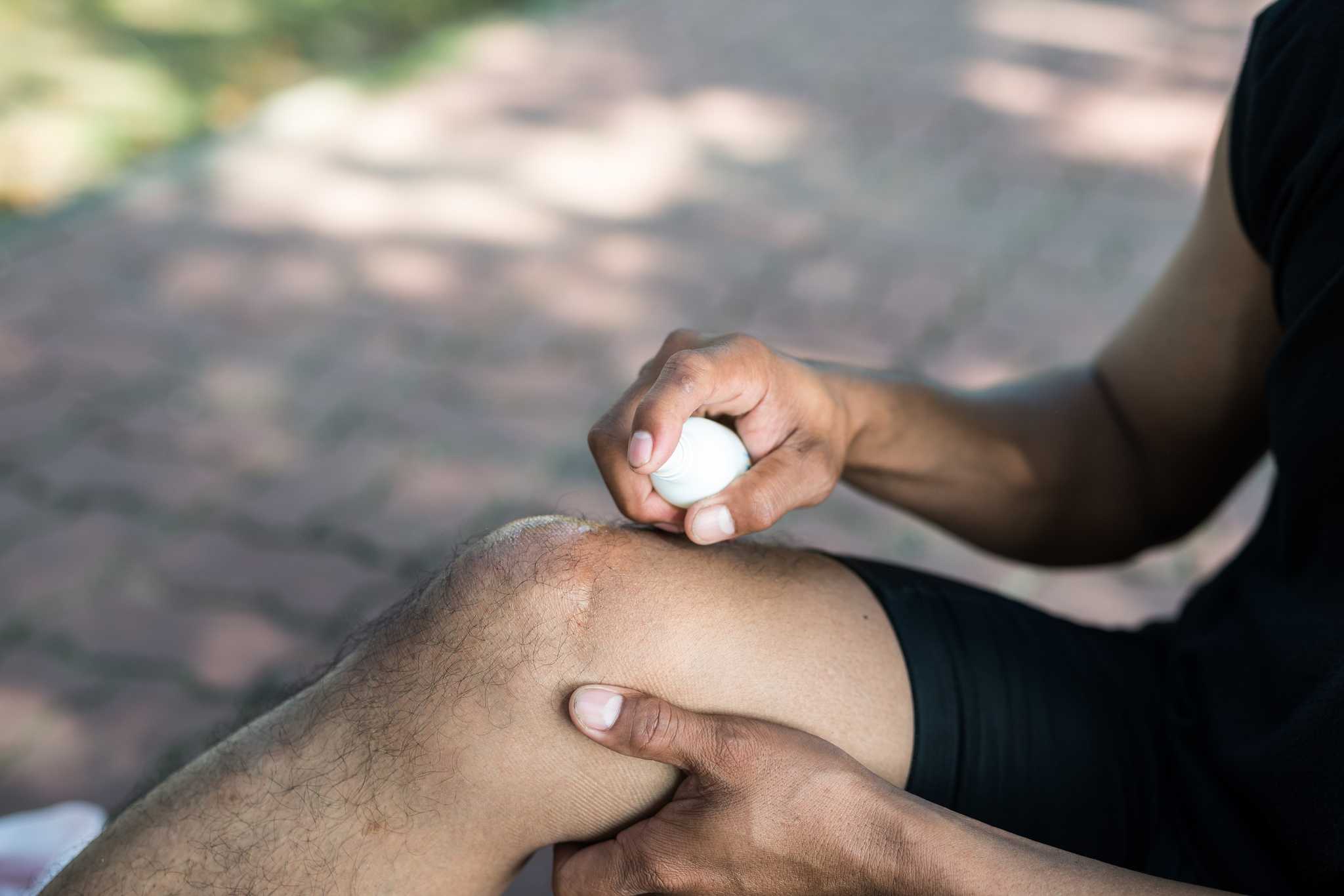 Come medicare ferite e piccole abrasioni
HEALTH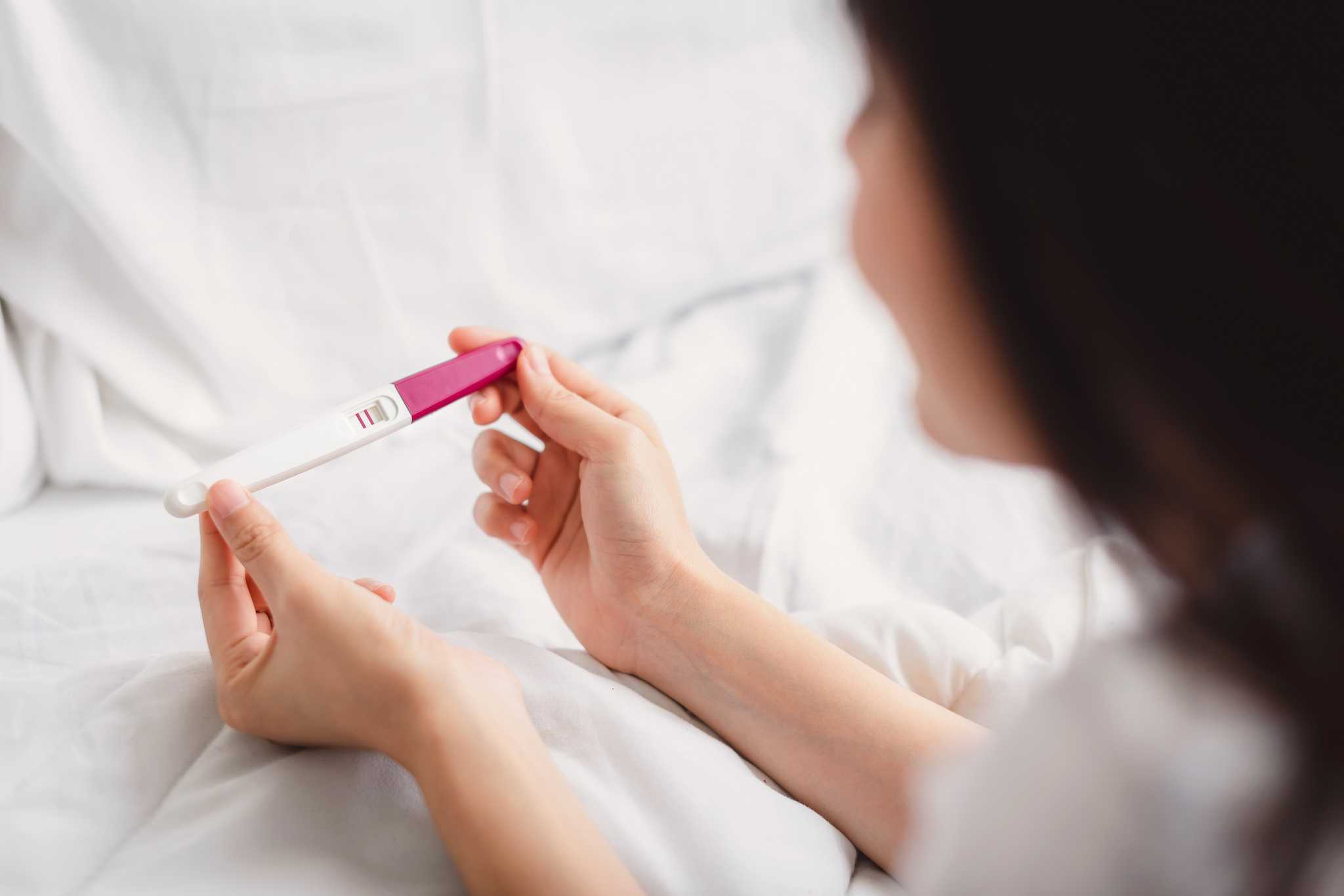 Pregancy test: which one to choose? How does it work?
DRESSING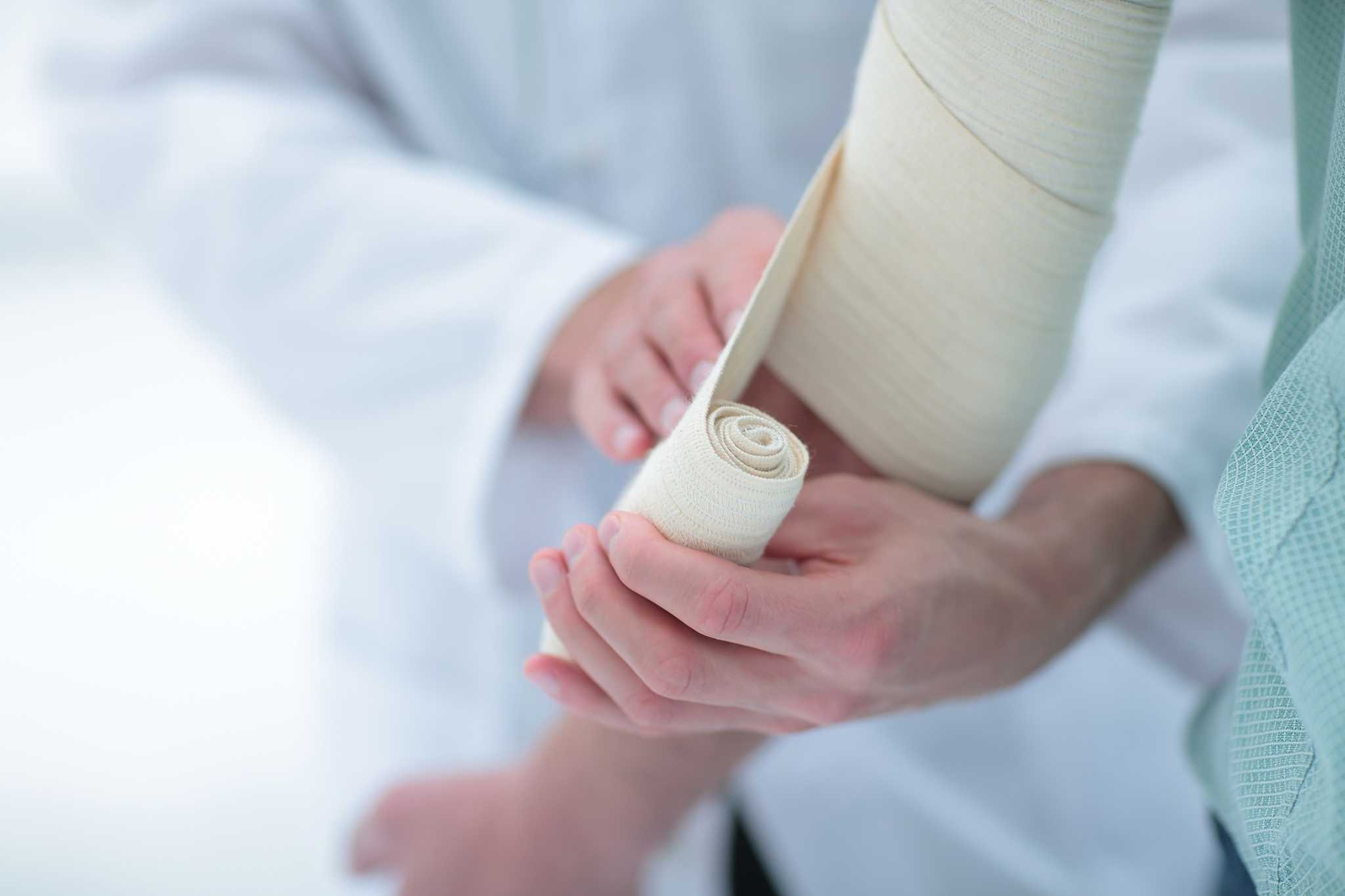 Bandages: types and application techniques
DRESSING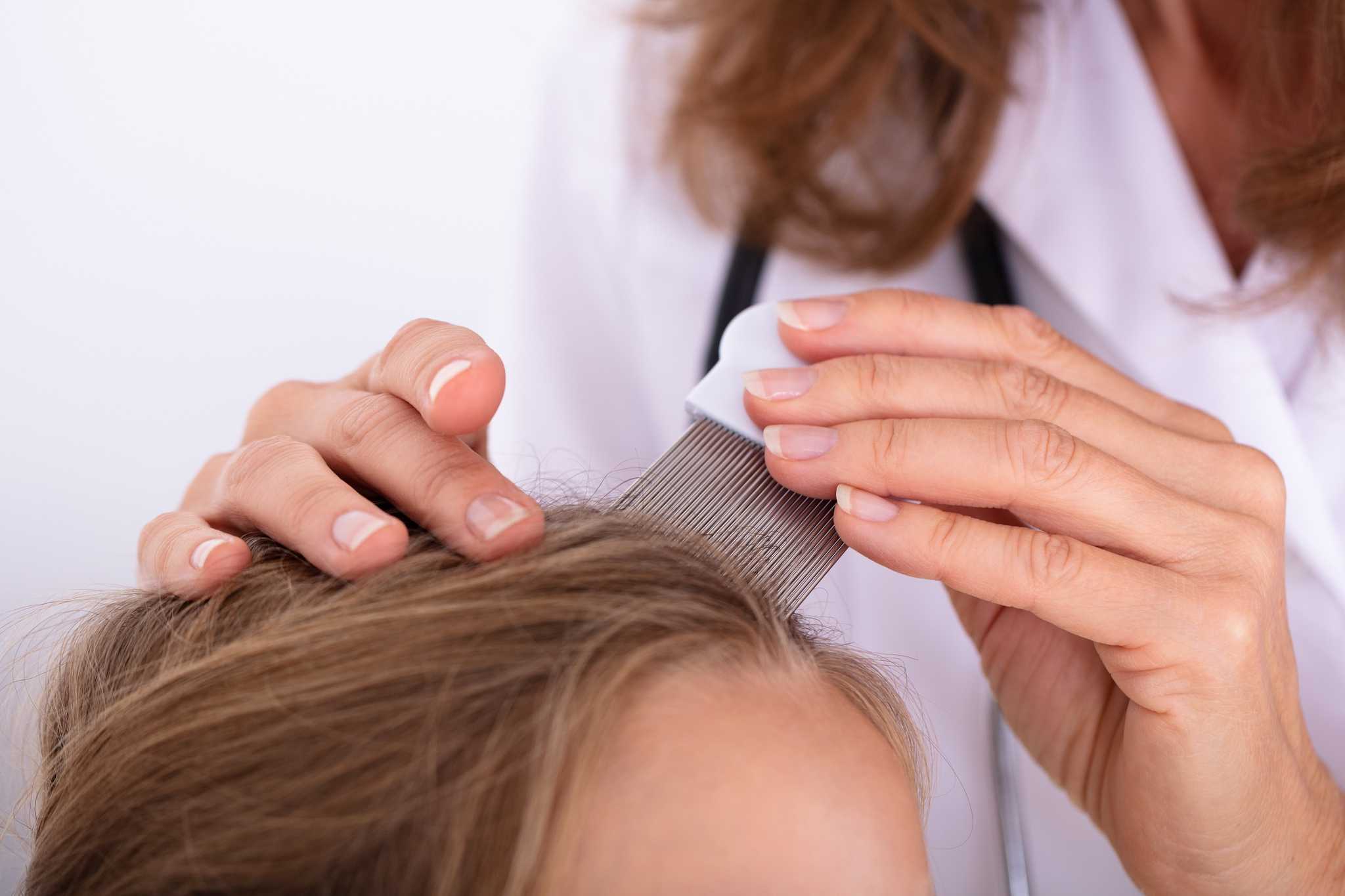 DRESSING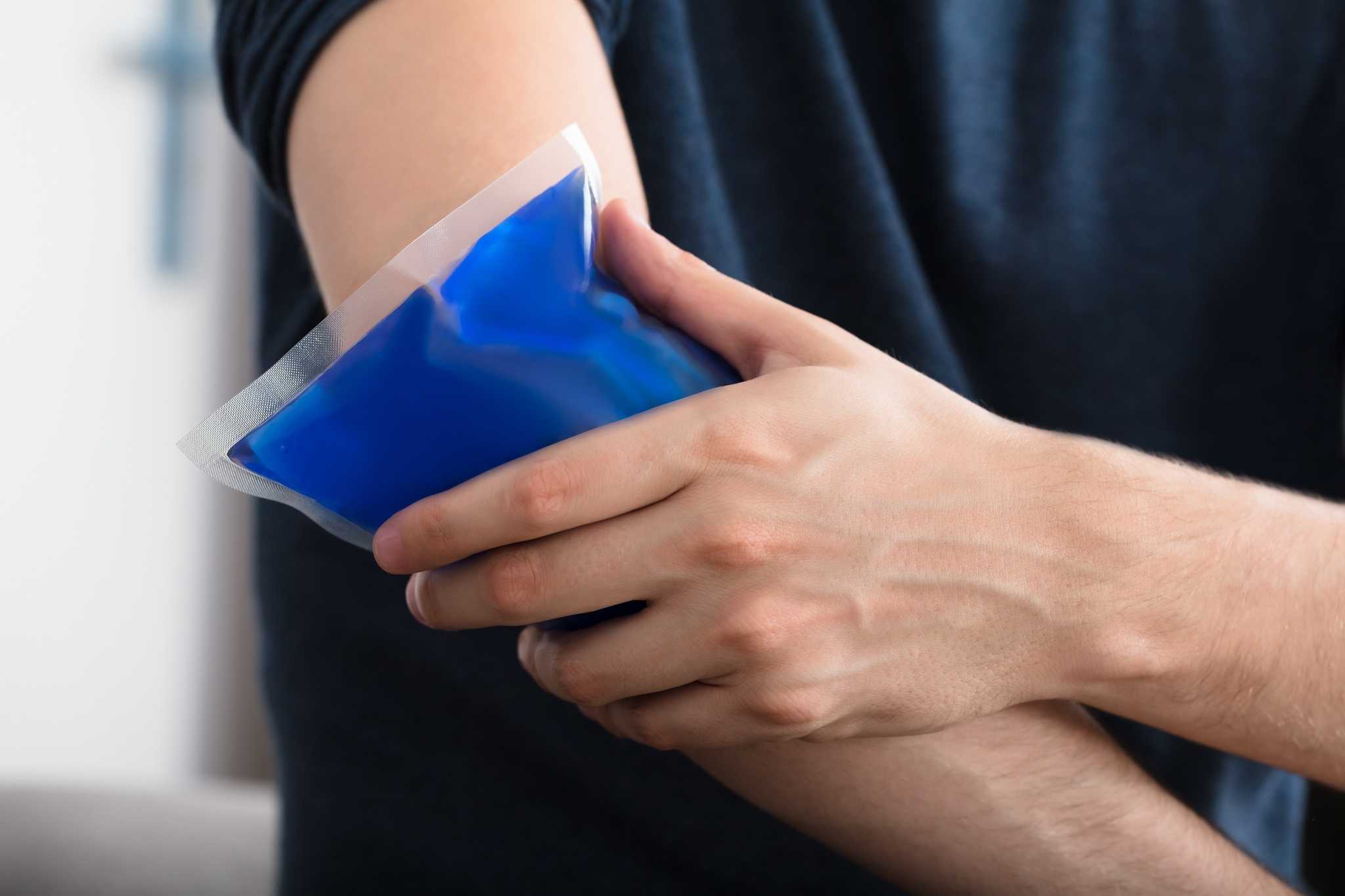 HEALTH
Sanitize and disinfect: what's the difference?
DRESSING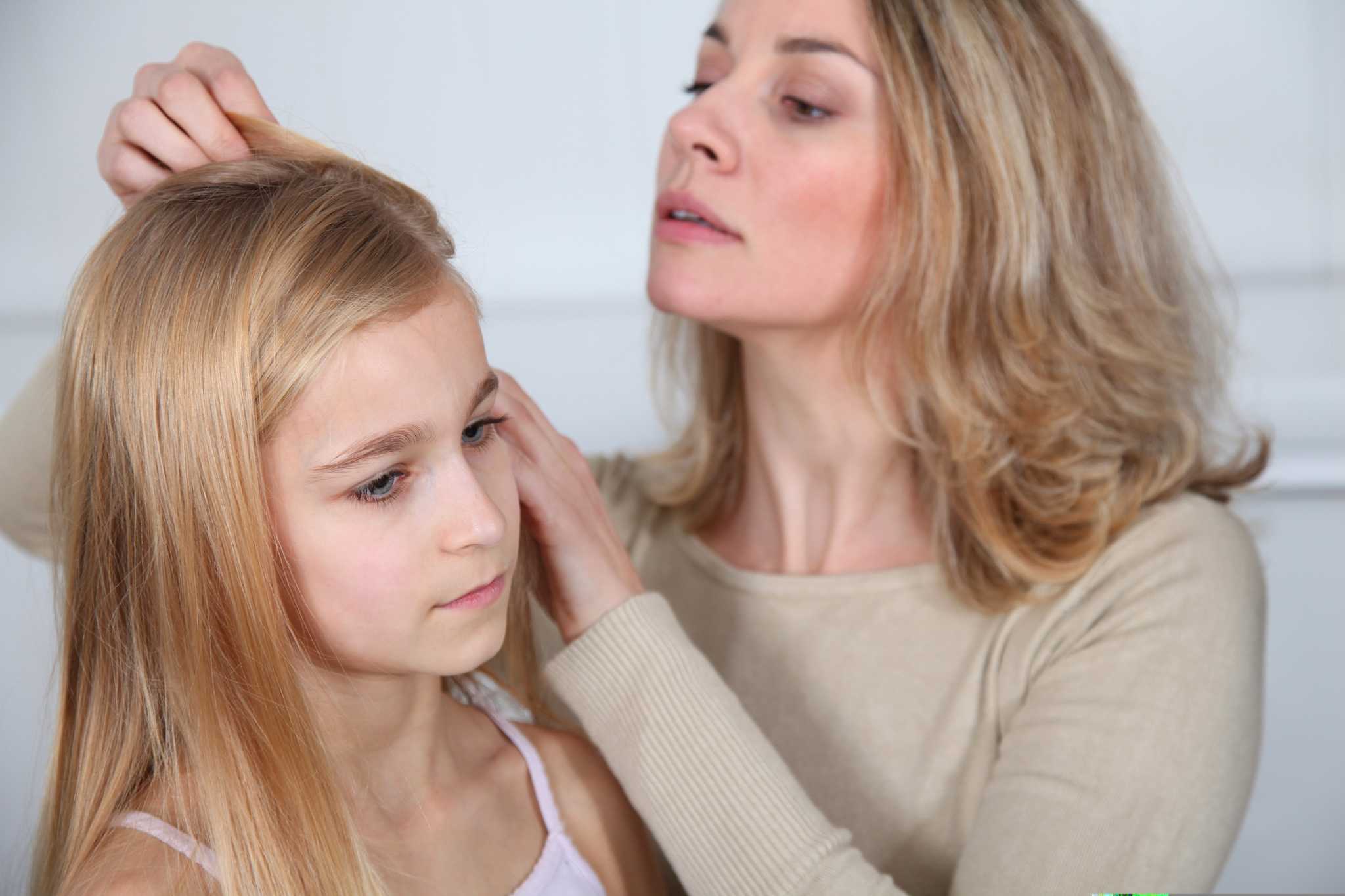 Lids: what they are and how to recognize them
DRESSING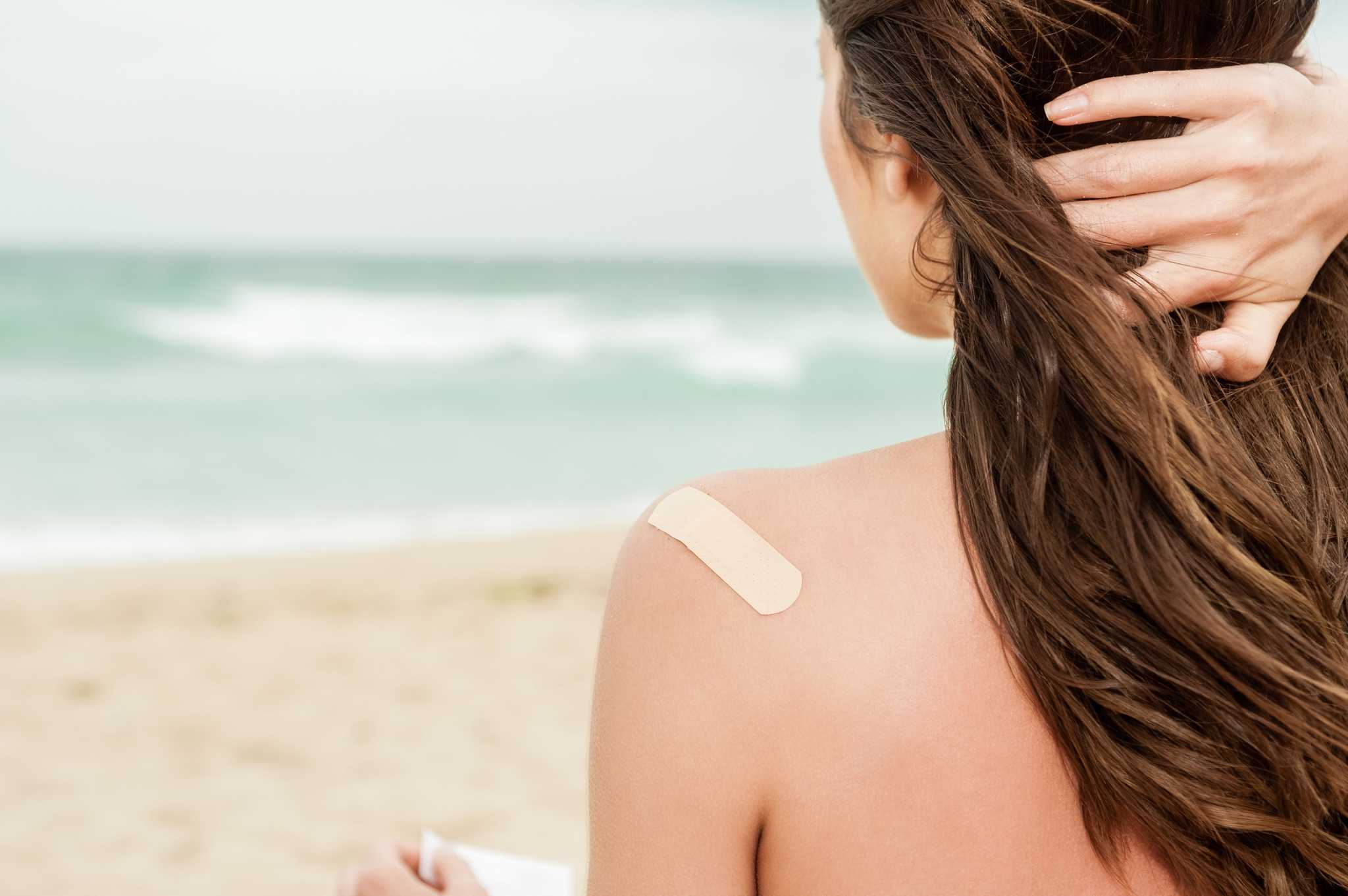 Wounds also protected at the sea
DRESSING
One plaster... is not as good as another!
DRESSING
Medicine cabinet essentials
HEALTH
How to measure pressure correctly
DRESSING
Do wounds heal better in a moist or dry environment?