FarmaMed: daily health and wellbeing at hand
For years Farmamed has been taking care of the whole family thanks to products to deal promptly with the minor ailments that affect all our lives on a daly basis.
Infrared non contact 4in1 multifunction thermometer
Wrist blood pressure monitor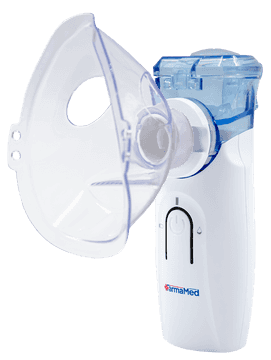 Portable nebulizer with Mesh technology
Neck electronic stimulator
TENS+EMS Electrical muscle stimulator
Pulse oximeter
Our tips
Discover all our tips and tricks for making the most of daily life for us and the people we love most.
Discover the FarmaMed lines
line
FarmaMed Kids
A scratch? Don't worry, Farmamed will take care of it! A range of products designed for little ones to make them forget their pain with colour and joy!
line
Pido Control
Lice? Let's get rid of the pests! Lice's hours are numbered thanks to PidoControl, a complete product line to control lice infestations at all stages.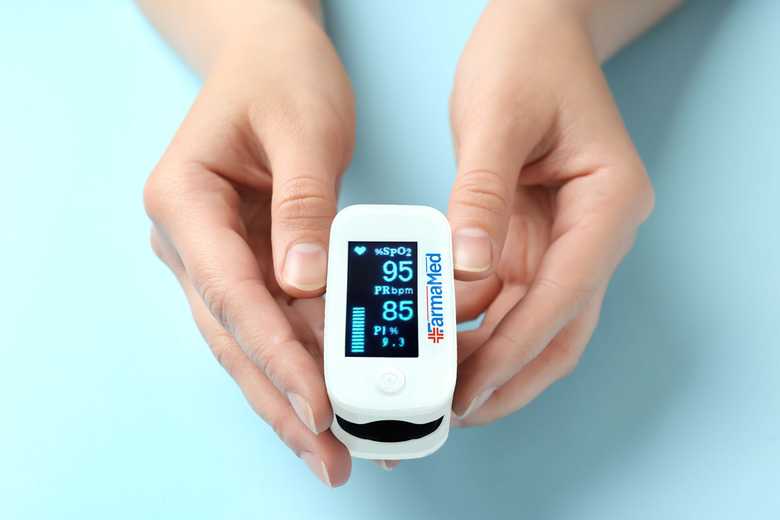 line
Electromedical devices
Health at hand! Compact, reliable and easy-to-use products to monitor the health of the whole family at home.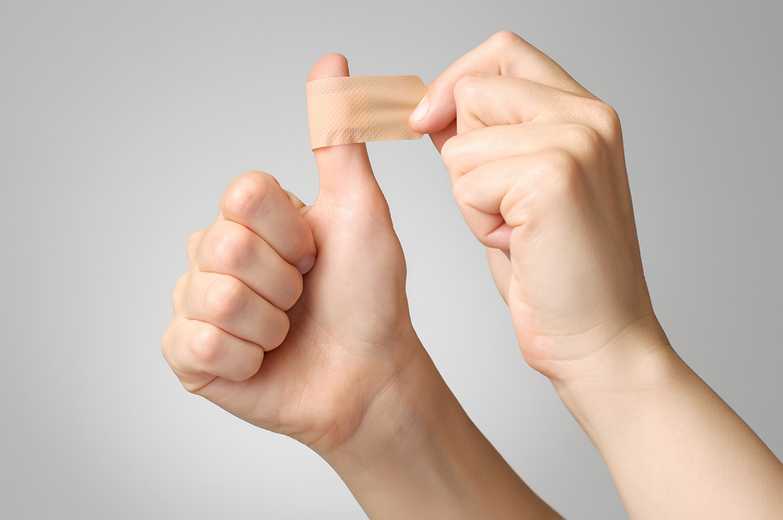 line
Dressing
Health first! Farmamed's historic line includes plasters, bandages, gauze, disinfectants, syringes and everything you need for first aid.
line
Care and Prevention
Wellbeing and prevention without compromise! A selection of thermometers, self-diagnosis tools and foot care and pain relief products.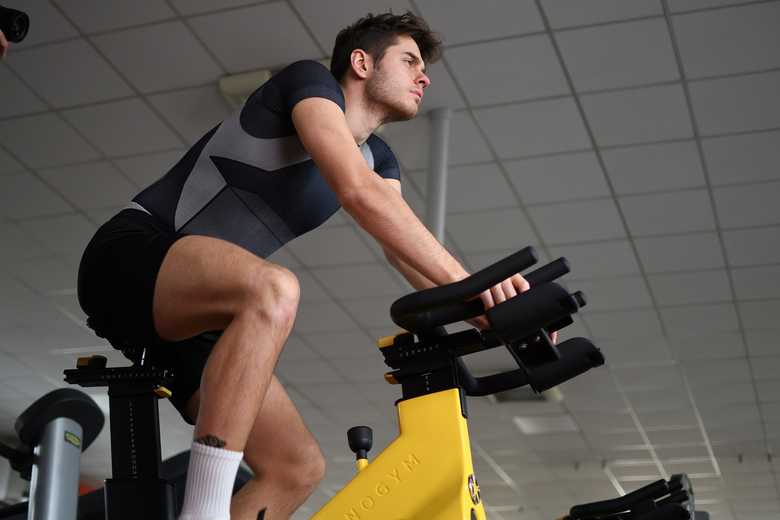 line
Functional underwear
A range of 100% Made in Italy multifunctional garments designed for everyday use.